Have your e-waste collected at home!
Enter your POST CODE below to hand in your e-waste.
View the current and upcoming races here
Sorry, currently active teams were found in your area. Check back soon.
Would you also like to participate in your neighborhood? Click here Contact us!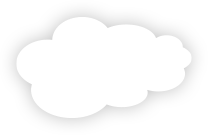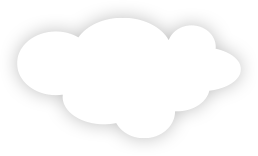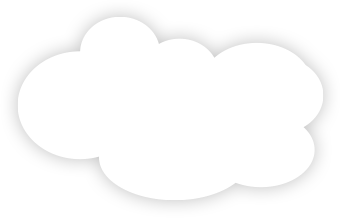 The E-waste Race
Have fun and learn about the importance of recycling old electronics!
Everyone has old electronics lying around. An old mobile phone or laptop, broken laptop or alarm clock. Yet it is always a problem to dispose or recycle these electronic devices, also known as e-waste.
The E-waste Race is a competition between schools in a region to collect as much electronic waste as possible from people in the neighborhood. During an E-waste Race, local residents can register their electronic waste lying around on this website. Students and local residents then make an appointment to have the waste collected from their home. Upon collection of the e-waste, the school scores points which are tallied within our platform. After four weeks, the winner will be announced who will win a great school trip. The E-waste race makes collecting electronic waste fun, educational and easy!
View the results of previous E-waste Races here and watch our videos here.
Did you know that our electronics contain toxic substances? For example, the heavy metals lead, mercury, cadmium, beryllium or fire retardants.
Did you know ... the recycling process for 1 mobile phone takes about 4 months?
Did you know that ... 84% of your old laptop can still be reused?
Did you know ... Electronic waste is the fastest growing waste stream worldwide.
Did you know ... 1000 kg of gold ore yield 3 grams of gold and 1000 kg of telephones yield 300 grams, so 100 times as much, so recycling is very interesting and profitable!
Offer E-waste
I have e-waste at home, how do I get rid of it?
Add your e-waste and mark it on the map
Enter your post code at the top of this site. Enter your details and have your electrical appliance(s) picked up easily.
Determine one or more collection time(s)
You indicate one or more collection time (s) for students to pick up your electrical appliance.
A race participant selects your pick-up time and comes by
Your device will be picked up at home at the day and time of your choice. You will receive a confirmation from the participating student that your device will be picked up. Your address details will only then become visible to the participating student.